Details
4 WIRE OXYGEN LAMBDA SENSOR FOR CITROEN, DS, FIAT, MINI, PEUGEOT, SAAB 11787548961, 1628NY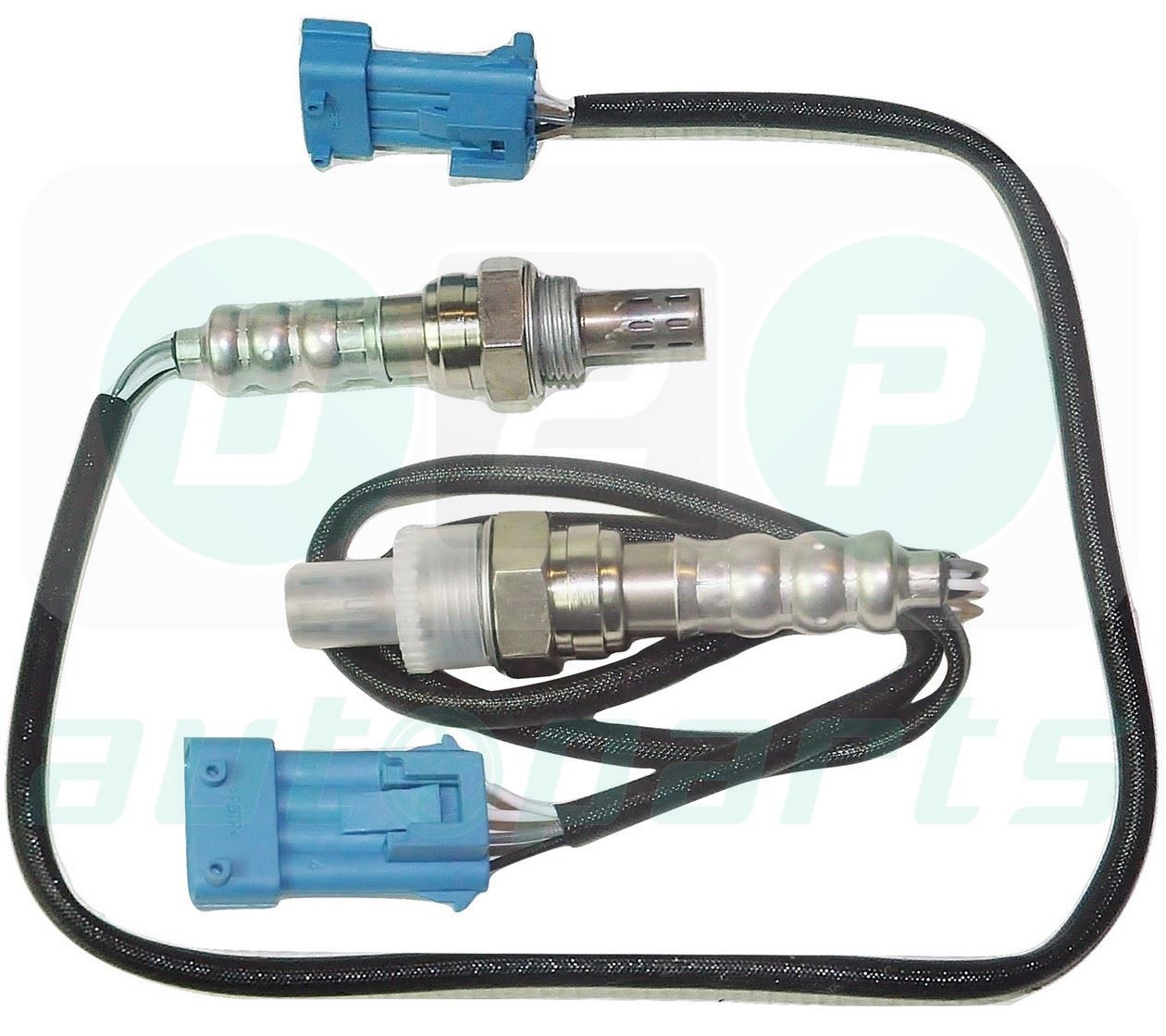 4 WIRE OXYGEN LAMBDA SENSOR FOR CITROEN, DS, FIAT, MINI, PEUGEOT, SAAB 11787548961, 1628NY
Car : CITROEN, DS, FIAT, MINI, PEUGEOT, SAAB


Number of Circuits :
4

Approx. Length : 460



FITTING POSITION : REAR/POST CAT/AFTER CAT



THIS IS A HIGH QUALITY AFTERMARKET PART



FROM OEM MANUFACTURER
OEM Part Numbers :
7548961, 96369683, 754896180, 9636968380, 11787548961, 1618V3, 1628NY
V7548961, V754896180, 1628NY, 9636968380, DOX1538, 1997588, 77240


If you are not sure about the part fitment to your vehcile, please supply your VIN
Compatability Chart is for the reference only.
The best way to check compatibility is to check the Part Number on your old unit if possible.
OR
to contact your main dealers for the required part number
EAN : 5056167408628

Our SKU : TP1628NY_313

For the following Cars :
Description

ModelYear
Citroën Berlingo

[2008-2016]
Citroën Berlingo M_

[1996-2016]
Citroën Berlingo MF

[1996-2016]
Citroën C2 JM_

[2003-2016]
Citroën C3 FC_

[2002-2010]
Citroën C3 I MK I

[2002-2017]
Citroën C3 Pluriel HB_

[2003-2016]
Citroën C4 Grand Picasso UA_

[2006-2017]
Citroën C4 I MK I

[2004-2011]
Citroën C4 LA_

[2004-2011]
Citroën C4 Picasso I MK I

[2007-2013]
Citroën C5 DC_

[2001-2004]
Citroën C5 DE_

[2001-2004]
Citroën C5 I MK I

[2003-2004]
Citroën C5 MK II

[2004-2017]
Citroën C5 MK III

[2008-2017]
Citroën C5 RC_

[2004-2016]
Citroën C5 RE_

[2004-2016]
Citroën C6 TD_

[2005-2017]
Citroën C8

EB_

[2002-2016]
Citroën DS4

[2011-2015]
Citroën DS5

[2011-2015]
Citroën Nemo AA_

[2008-2017]
Citroën Relay 244

[2002-2016]
Citroën Saxo

S1

[1996-2004]
Citroën Synergie

[1994-2002]
Citroën Xantia X1

[1993-1998]
Citroën Xantia X2

[1998-2003]
Citroën Xsara N0

[1998-2005]
Citroën Xsara N1

[1997-2005]
Citroën Xsara N2

[1997-2005]
Citroën Xsara N3

[1998-2005]
Citroën Xsara N4

[1998-2005]
Citroën Xsara Picasso

[1999-2016]
Citroën ZX

[1991-1998]
DS DS3

[2015-2017]
Fiat Fiorino 225

[2007-2017]
Fiat Qubo 225

[2008-2017]
Mini Mini Clubman R55

[2007-2014]
Mini Mini Countryman R60

[2010-2017]
Mini Mini Paceman R61

[2012-2017]
Mini Mini R56

[2006-2013]
Mini Mini R57

[2008-2015]
Mini Mini Roadster R59

[2012-2017]
Saab 900 MK II

[1993-1998]
Peugeot 1007 KM_

[2005-2009]
Peugeot 106

[1991-1996]
Peugeot 106 MK II

[1996-2016]
Peugeot 206 2A/C

[1998-2016]
Peugeot 206 CC

[2000-2010]
Peugeot 206 SW 2E/K

[2002-2015]
Peugeot 206 T3E

[2009-2017]
Peugeot 207

[2007-2017]
Peugeot 207

WC_

[2006-2017]
Peugeot 207 CC WD_

[2007-2017]
Peugeot 207 SW

[2007-2017]
Peugeot 208

[2012-2017]
Peugeot 3008

[2009-2017]
Peugeot 306

[1993-2001]
Peugeot 307

[2002-2016]
Peugeot 307 3A/C

[2000-2016]
Peugeot 307 CC

[2003-2017]
Peugeot 307 SW

[2002-2016]
Peugeot 308

4C_

[2007-2017]
Peugeot 308 SW

[2007-2017]
Peugeot 406

[1995-2004]
Peugeot 406

[1997-2004]
Peugeot 407

[2004-2016]
Peugeot 407 6C_

[2005-2010]
Peugeot 407 SW

[2004-2016]
Peugeot 5008

[2009-2017]
Peugeot 508 T

[2010-2017]
Peugeot 607

[2000-2008]
Peugeot 807

[2002-2016]
Peugeot Bipper

[2008-2017]
Peugeot Bipper Tepee

[2008-2017]
Peugeot Boxer

[1994-2002]
Peugeot Partner

[1996-2003]
Peugeot Partnerspace 5F

[1996-2016]
Please check the picture or part No. before placing an order